I am a licensed professional counselor (LPC) in the state of Oregon with a degree in Individual, Couple, and Family counseling from Portland State University. I received an undergraduate degree in Psychology from University of Oregon and spent many years working with children in foster care and as a preschool teacher and later began teaching psychology courses at PCC and counseling courses at PSU. These experiences, as well as my long-term partnership with my husband and raising my two daughters greatly inform my counseling practice.
I have partnered with individuals, couples, families and groups to improve issues related to depression, anxiety, anger, past trauma, maintenance of sobriety, relational difficulties, parenting concerns, persistent mental illness, communication problems, life transitions, and grief and loss.
I utilize an emotion-focused-couple therapy approach which seeks to assist couples in developing greater awareness of intimacy needs and the ability to sustain compassionate connection. (Course attendance July 2014-January 2015, Jaime Levine-Edwards, Charles Edwards)
I also use an Internal Family Systems approach, which seeks to understand our inner family, or the various parts of ourselves that influence the way we think, behave, and feel. (Workshop attendance July 2014, Richard Schwartz)
Another area of focus is working with people experiencing unhealthy or potentially abusive outcomes in their partner relationships. I have had training in working with victims of domestic violence as well as in understanding abusive partners. (Workshop attendance, winter 2014 and spring 2014, Chris Huffine)
I look forward to hearing from you if you have questions or would like to schedule an appointment to see if my counseling approach meets your needs.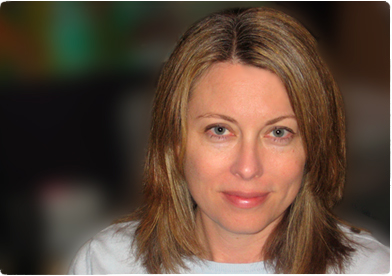 5319 SW Westgate Drive Suite 241 | Portland OR 97221


503-380-9581
Please note second floor does not have elevator access